Welcome to the Valentine's Day Recipe Blog! Here you will find delicious and easy-to-make recipes cookies, and cakes that can be enjoyed on Valentine's Day. Whether you're looking for something to impress your special someone or just a fun way to show your love, these recipes are sure to make your day extra sweet. Enjoy!
1. Chocolate Peanut Butter Valentine's heart
Ingredients
Instructions
In a double boiler, melt the chocolate chips and Mamafeast Peanut Butter together.
Once melted, stir in the vegetable oil and the digestive biscuits crumbs.
Scoop the mixture into mini heart-shaped molds, or you can use a regular mold and cut out small hearts.
Chill the molds in the refrigerator for at least 1 hour or until the hearts are solidified.
Once the molds are fully chilled, remove the hearts from the mold and place them on a plate lined with butter paper.
In a separate bowl, mix together the powdered sugar and enough water to create a thick paste.
Dip each heart into the sugar paste and allow the excess sugar to drip off.
Place the hearts back onto the butter paper.
Allow the hearts to dry completely before eating or storing. Enjoy!
2. Peanut Butter Chocolate Cake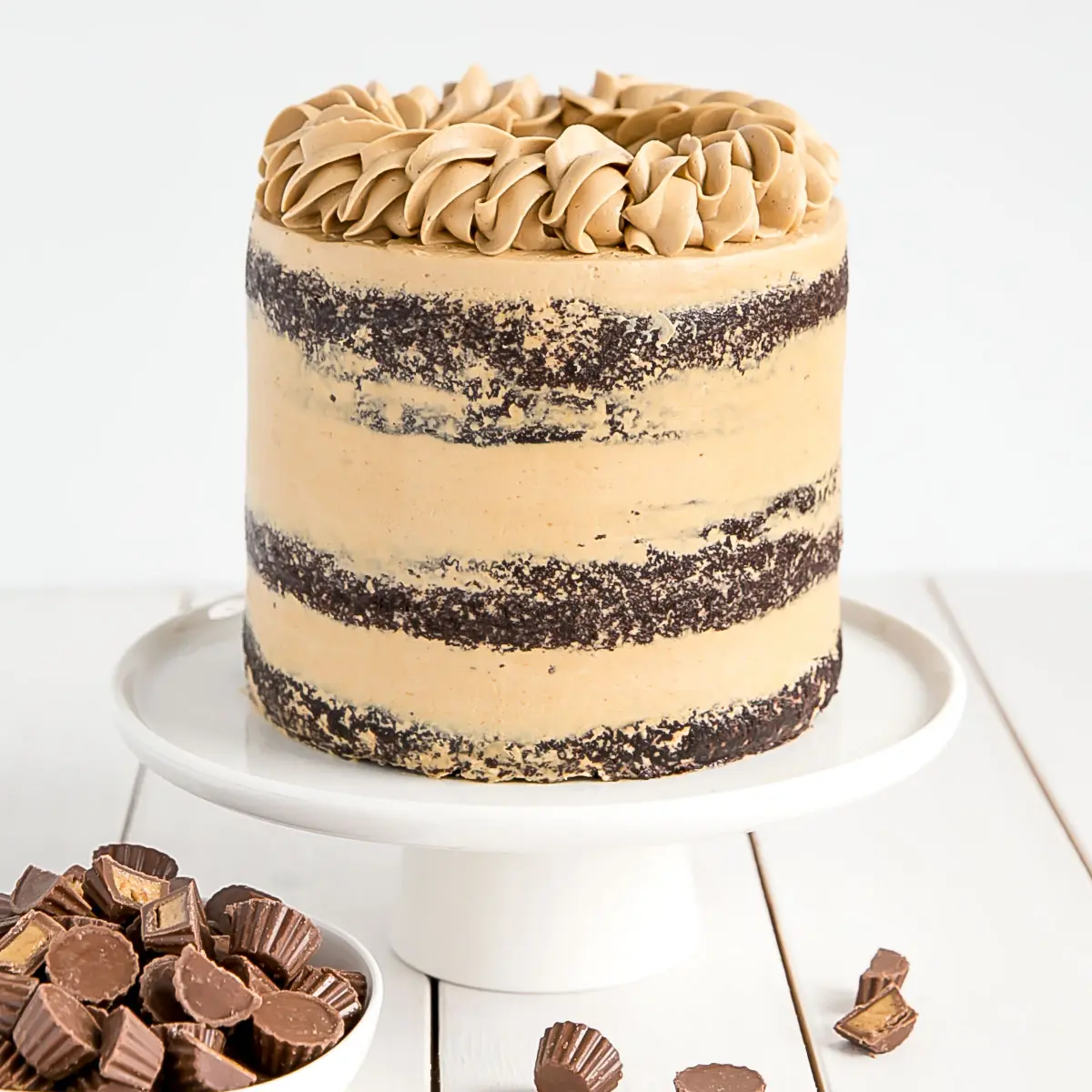 Ingredients
Instructions
Preheat oven to 350°F (175°C). Grease and line an 8-inch round cake pan with butter paper.
In a large mixing bowl, whisk together eggs, Mamafeast Peanut Butter, Mamafeast Chocolate Spread, sugar, melted butter, baking powder, baking soda
In a separate bowl, combine flour, cocoa powder, and salt.
Pour dry ingredients into the wet ingredients and mix until combined.
Slowly add milk, mixing until completely blended.
Stir in chocolate chips.
Pour the batter into the prepared cake pan.
Bake for 25-30 minutes
Allow cake to cool in the pan before removing and serving. Enjoy!
3. Chocolate Almonds and Peanut Butter Cups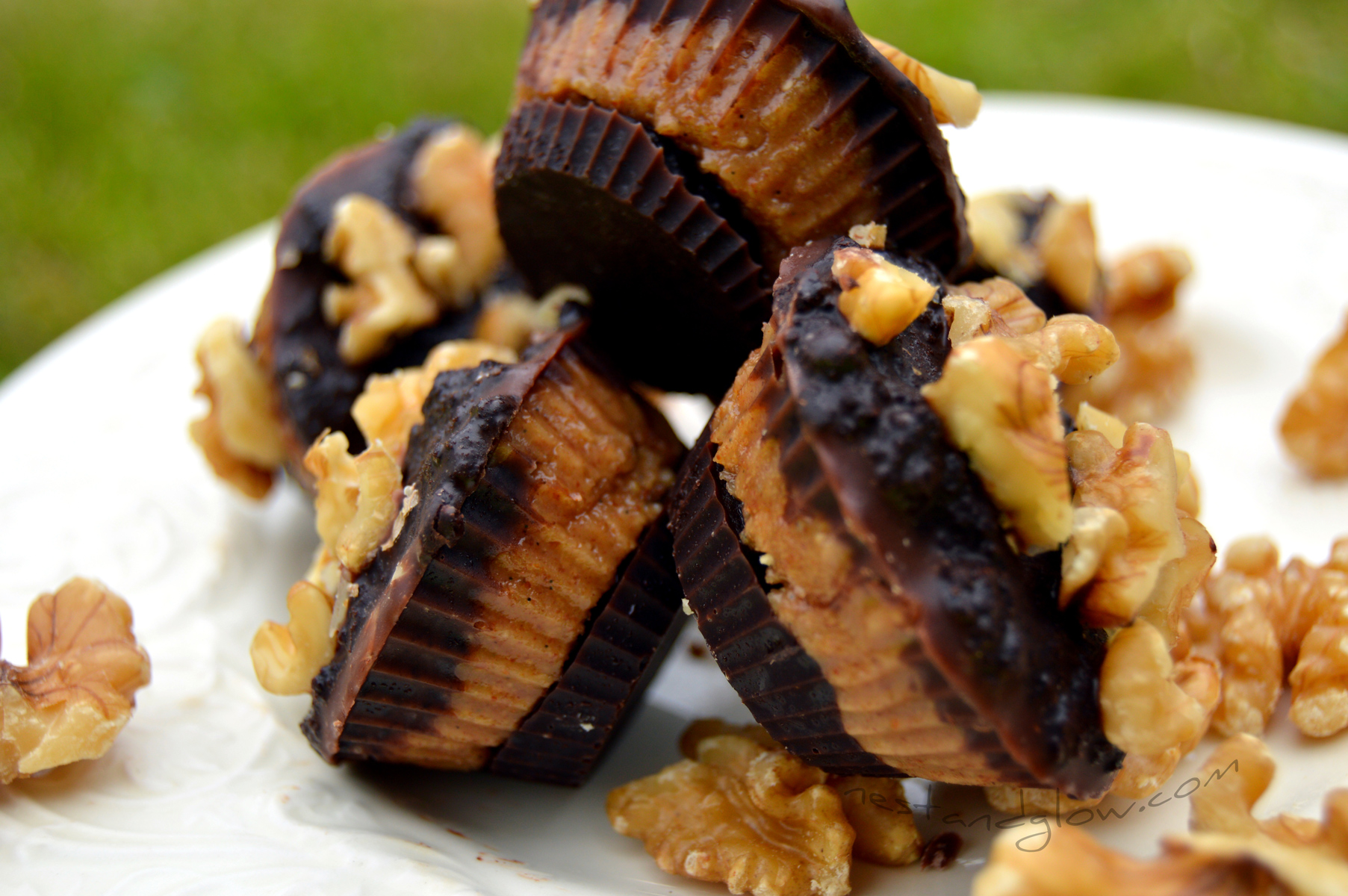 Ingredients
Instructions
Place the almonds on a baking sheet lined with parchment paper.
Pour the Mamafeast Chocolate Spread over the almonds, use a spoon to spread the chocolate spread evenly. Allow the almond-chocolate mixture to set for 10 minutes in the refrigerator.
In a small bowl, mix together the Mamafeast Peanut Butter and vegetable oil until it is smooth and creamy.
Drop spoonfuls of the peanut butter mixture onto the almond-chocolate mixture.
Put the baking sheet in the refrigerator for about 30 minutes to allow the chocolate and peanut butter to harden.
Once the Chocolate Almonds and Peanut Butter Cups are hardened, serve and enjoy!
4. Chocolate Buttons
Ingredients
Instructions
Place the Mamafeast Chocolate Spread and butter a bowl.
Heat for several minutes, stirring every 30 seconds, until melted and smooth.
Drop by spoonfuls onto butter paper on a baking sheet.
Chill in refrigerator until firm.
Peel chocolate buttons off butter paper and store in an airtight container. Enjoy!
5. Coconut and Peanut Butter Truffle Balls
Ingredients
Heat coconut oil in a pan and roast desiccated coconut in it till it slightly changes it's color.
Now add Mamafeast Peanut Butter, milk, and honey and mix well.
Cook the mixture for 2-3 minutes till everything comes together.
Take a small portion & make small laddoos when the mixture is still hot but manageable.
Roll the balls into some desiccated coconut ans coat it with Mamafeast Chocolate Spread. Sprinkle some dry rose petals.
Refrigerate for an hour and enjoy.
Instructions
Share these recipes with your friends and family as a way to show your love for them. We hope you'll try these 5 delicious dishes created using Mamafeast Peanut Butter and Mamafeast Chocolate Spread. If you do, please let us know by tagging us in your Instagram post. Visit our website to purchase great Mamafeast products. You may also visit the official website to learn more about NextG Apex India Private Limited.