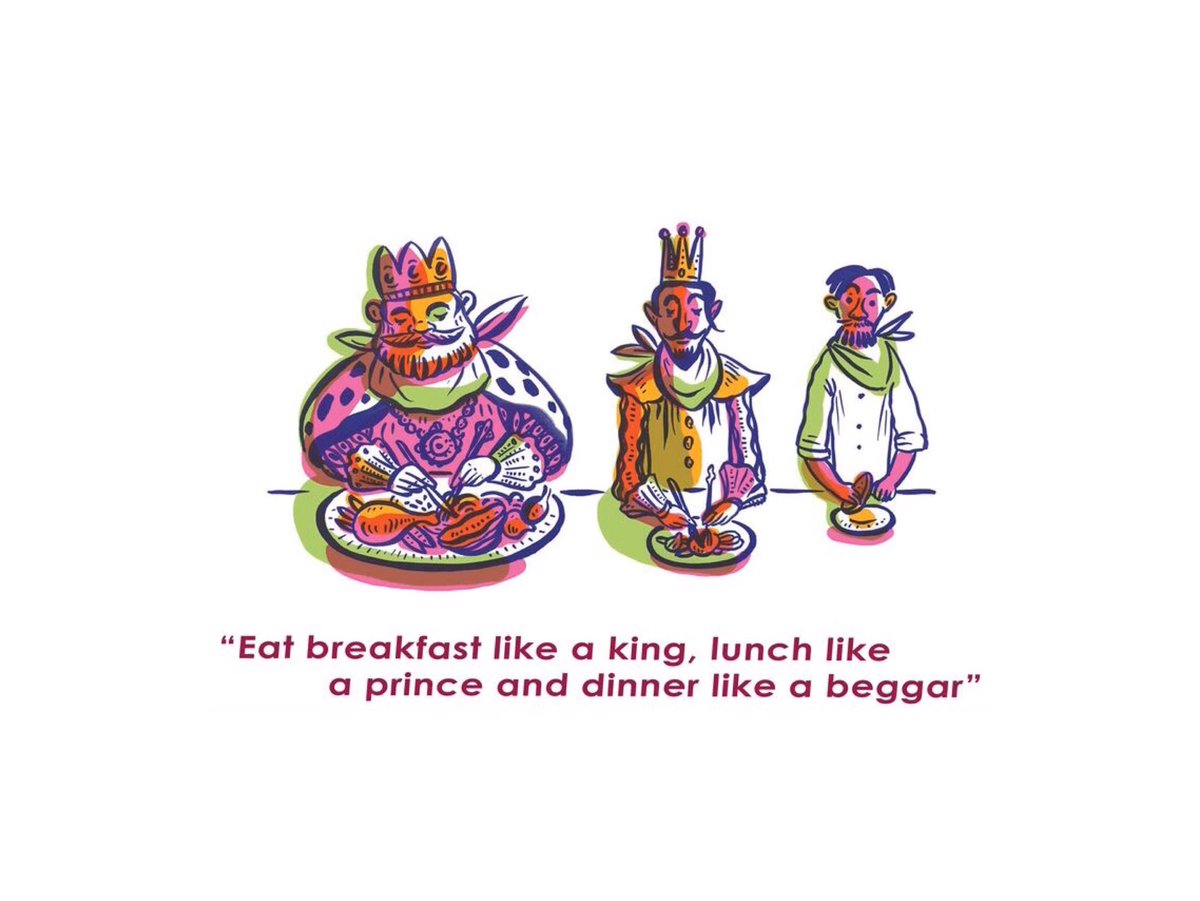 During a busy morning, it's easy to let breakfast fall low in your list of priorities, but taking just a few minutes to have something to eat can really make a difference to your day.
Breakfast provides the body and brain with fuel after an overnight fast – that's where its name originates, breaking the fast! Without breakfast you are effectively running on empty, like trying to start the car with no petrol!
Despite the benefits of breakfast for your health and well-being many people often skip it, for a variety of reasons. The good news is there are plenty of ways to make it easier to fit breakfast into your day.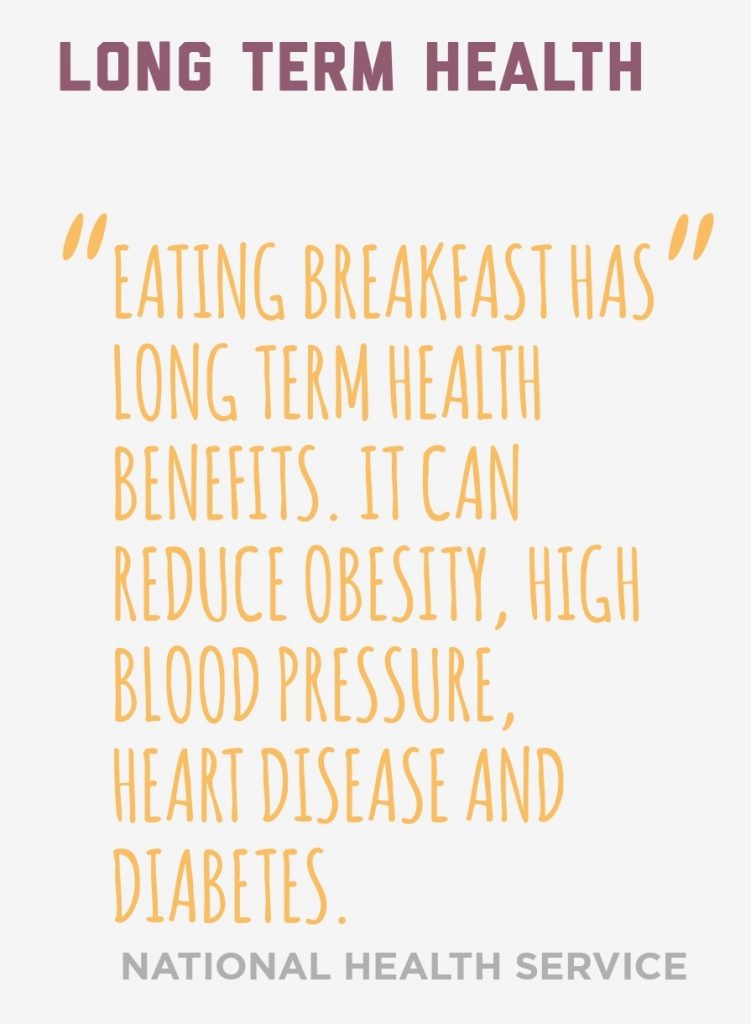 The easy solution is to have easy – to – prepare breakfast foods readily available at home. This is what exactly the House of Mamafeast has come up with. We bring to you a range of products that fall under the easy-to-prepare category. All our products can not just be eaten for breakfast but can be eaten to drive away your sudden hunger pangs as well.
In the range of products we have cereals like Cornflakes and Muesli that are don't require any preparation. Just take them into the bowl and hot or cold milk as per your prefrence and tada in less than 5 minutes your breakfast bowl is ready. Alternatively you can grab a handful of Muesli and eat it saving even more of your time.
In the range of products we also have for you 2 spreads the all time favorite Chocolate Spread and the Peanut Butter. Just spread them on bread or left over chapati and vola your breakfast is ready. Alternatively you can use these to make smoothies which will keep you full for a long time.
We have taken care to make all our products with the finest ingredients available. All our products have been made keeping in mind the taste factor. Our products are not only healthy, but also tasty and filling. Giving you the energy to have a great day ahead.
We hope that with the range of products from the House of Mamafeast you'll never ever again think of skipping breakfast.
Do let us know in the comments below if you've tried our products or alternatively you can give your reviews on the e-commerce site you purchased our products from.
Do share our products with your friends and family also so that they can also get the health benefits and never skip breakfast again.